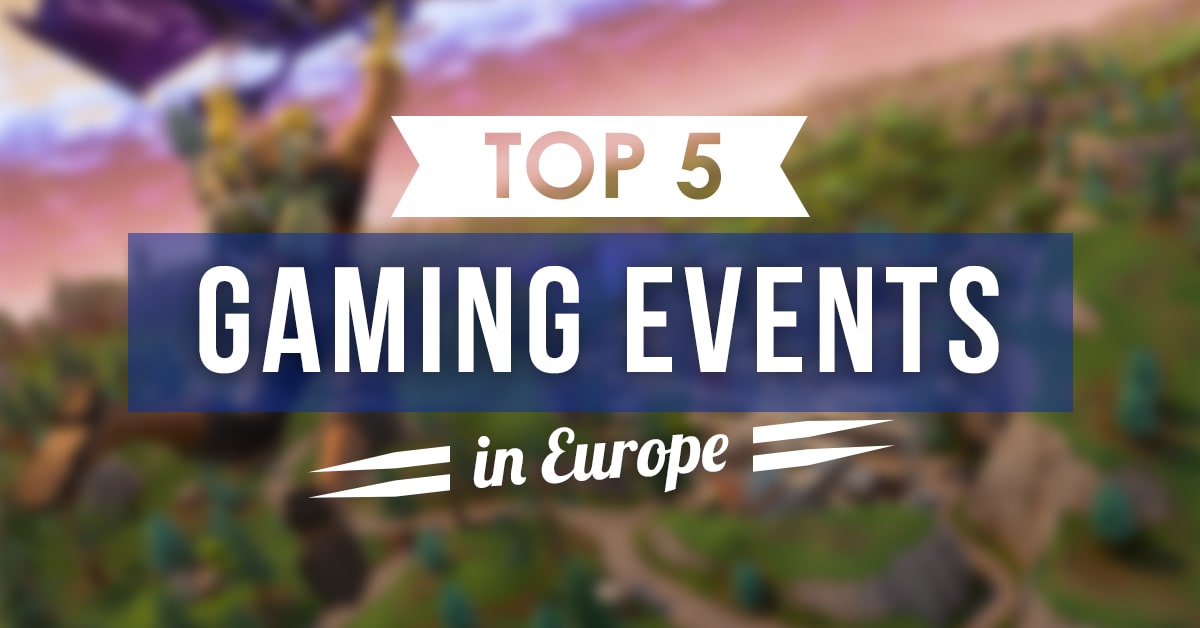 The game industry has always been one of the most innovative and creative ones in regard to technologies and trends. Thousands of programmers, designers, artists, audio and video producers have found themselves in video game production. They have formed a very active and enthusiastic community, eager to absorb the best technologies and innovations from the IT world.
That's why game events are not only full of joy and fun but also are valuable sources of knowledge and information. Moreover, they are the places where you can meet extraordinary and business partners and receive a good portion of motivation and a lot of new ideas!

QATestLab has prepared the list of game events in Europe worth visiting in 2019:
Pocket Gamer Connects
Pocket Gamer Connects is one of the most important events in the mobile gaming industry. The conference includes keynote speeches, thematic sessions, lively group conversations, investor matchmaking, workshops, party and much more. It is an essential event for anyone who wants to meet leading figures from the mobile games industry and learn all modern trends. Over 1000 companies are anticipated for 2019.
ICE London
ICE London is a key B2B event where gaming industry professionals discuss ideas and innovations that could change the state of the modern game market. The ICE London 2018 event brought a record 33,536 visitors and in 2019 is expecting even more. Alongside the conference, there is an exhibition where you can engage with the latest solutions.
White Nights
White Nights is an international business conference focused on game development and promotion. It is organized by Nevosoft, a Petersburg developer and publisher of games for the mass market. White Nights Conference is usually held three times a year, bringing together more than 4000 of game industry professionals. The event includes two parties, providing excellent networking opportunities.
Nordic Game
Nordic Game is a leading game conference in the Nordic region. Bringing together more than 2000 professionals, it presents the best speakers from the global game industry as well as key Nordic figures. The conference includes workshops, round-table discussions and a lot of networking events, such as Nordic Game Awards, Expo, Gala Dinner, Nordic Party, Discovery Day and others.
Digital Dragons
Digital Dragons is a prime games industry conference in Eastern and Central Europe. It is addressed to all the representatives of the digital entertainment sector. The main goal of the event is to establish a platform for successful B2B collaboration. Also, it includes a showcase and the most famous Polish competition for Indie developers.
About QATestLab
QATestLab is an independent provider of QA and testing services. The company provides a full range of software testing services including test management, consulting, test documentation, and quality assurance. It provides the services of quality evaluation of the solution for such industries as e-commerce, e-entertainment, tourism, logistics, e-learning, e-banking, and government.