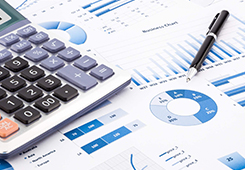 We are free from industry stereotypes and provide an objective quality assessment. We eliminate expenses required
for testing activities as we have a large testing infrastructure including available devices and PC with different configu-
rations, testing frameworks, and bug tracking tools.
To ensure fast and thorough testing of complex systems, our test automation engineers design their own test scripts
and have frameworks and tools for automation available. Our test automation services will ensure a high ROI.