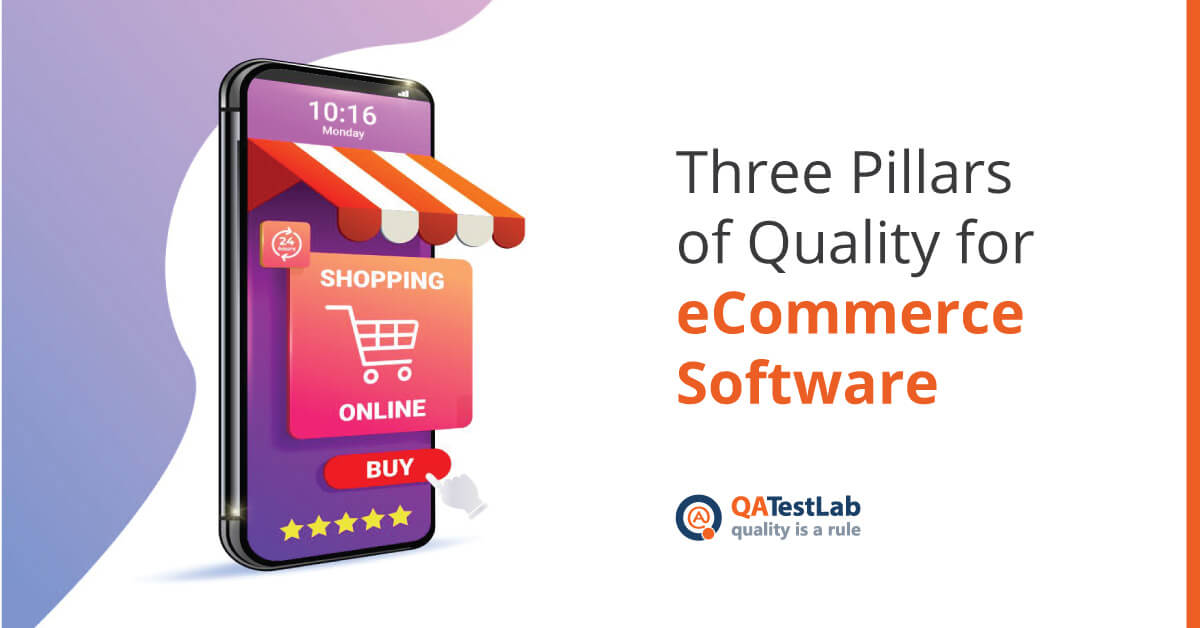 Filled with insight into software testing, Three Pillars of Quality for eCommerce Software is essential reading for anyone with a professional interest in online commerce.
We introduce the three pillars – three testing types that are crucial to ensure the quality of eStores – and provide basic overviews, checklists, and case studies.
This eBook is based on our expertise and deep understanding of customer experience. And it shows why in today's competitive world, software quality is fundamental to reputation and customer loyalty.