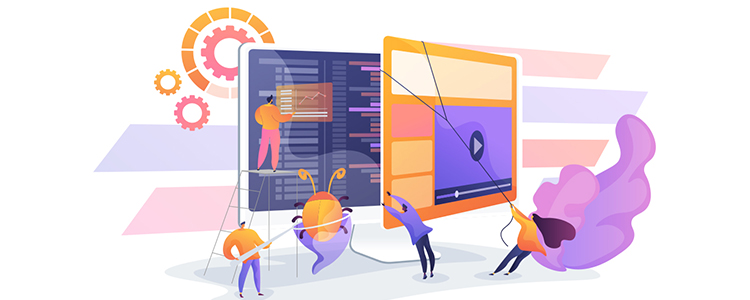 Tight deadlines, lack of resources, striving to get more positive reviews of your solution - these and many other challenges can be encountered in software development and distribution. And with many of them, independent testing can lend a hand.
In this paper, we address 7 of the most common issues in software development and business and describe the ways to solve them with the help of independent testing.
This work is for everyone who wants to find new ways to enhance and optimize their software development business.