Configuration Management has such opportunities as:
Enhances the integrity of the bid and implementation of the project
Maintains total quality control
Risk and price reduction and of the project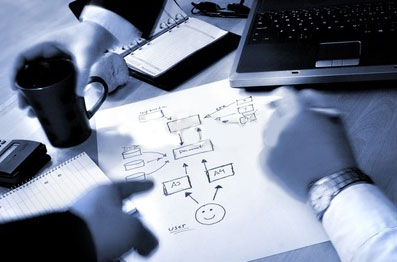 The goal of the Project management is to create a Configuration Management Plan, which keeps track of all the methods and tools used for definition the project objectives, monitoring and making changes, accounting and making documentation about the status of the project changes.
This plan is directed to:
Individual liability for Configuration Management
Tools to manage changes to the configuration and conduct audits and reviews
Minimum standards to determine the configuration items
Control of third party configuration items
Particular methods, tools and goals, which are required to execute Configuration Management
The management organization to be executed to check the configuration
Configuration Management Activities
Configuration Management in the industry is divided into such categories of activities. Each activity is declared accurately in this discipline. Nevertheless, these activities are performed jointly with other activities and procedures.
You can review these activities and the processes of their performance below:
Planning - Project Planning
Identification -  Requirements Management
Requirements – Management
Control – Change Control
Status Accounting - Requirements Management
Audits/Reviews -

Verification and validation

Interface Management - Requirements Management
Deliverables Management - Requirements Management
Configuration Items
Configuration Management depends on the finding and status reporting of configuration items. A configuration item is a set of hardware or software partswhich is regarded as anassembly for the aims of configuration management.
Configuration items can vary greatly in size, complexity and type ofa software application, an entir ecomputer program or subprogram and document. During engineering and primary production, configuration items are only those specs that are precisely defined in the official agreement.
During maintenance and direct use, any reparable element of individual procurement is a configuration item.
TEST MY PROJECT