The IT sphere specialists are to be well acquainted with different terms and concepts which are used not always in their domain field of activity but also in the associated ones.
Deep theoretical knowledge is the key to effective work. There are many terms which meanings have something in common but, at the same time, each of these terms has its own peculiarities.
It is very important to puzzle out for first sight similar definitions in order to avoid confusion and possible work troubles. Software testing clearly demonstrates how one may easily tangle in rather simple concepts.
Frequently, many mistakes and misconceptions are caused by such terms as unit testing and integration testing, exploratory testing and ad-hoc testing, black box testing, white box, and grey box testing, and so on.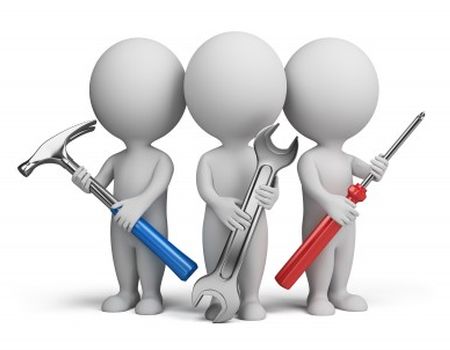 Apart from the testing types, it is easy to confuse the concepts of the test process. Namely:
quality control;
quality assurance;
testing.
Some assure that the mentioned concepts should be perceived as alternatives for each other. It may seem that is so. But, unfortunately, this statement is far from the truth.
What Are the Differences Between Quality Control, Quality Assurance, and Testing?
The testing purpose is bug detection in the product which is still under development. This is a fundamental process without which the creation of the really qualitative product is impossible. Different types of testing, for example, load testing, system testing, regression testing, are performed by testers or the whole team of specialists.

Quality control gives product estimation. The procedure results show the real quality level of the developed product before it falls into the hands of the users.

Quality assurance prevents already detected and earlier fixed bugs appearance.
TEST MY PROJECT