Proper planning is the key element of successful and efficient web site testing, desktop testing and mobile testing. Many software testing experts believe that one shouldn't save time with sacrifice in test planning.
Software Testing Plan, Like Plan of a Military Campaign, Comprises 2 Main Components: strategy and logistics.
The both are equally important. Quality of the testing process depends on them both.
Strategy shows what and how must be tested. This aspect of a test plan is often discussed and its significance is without a shadow of doubt.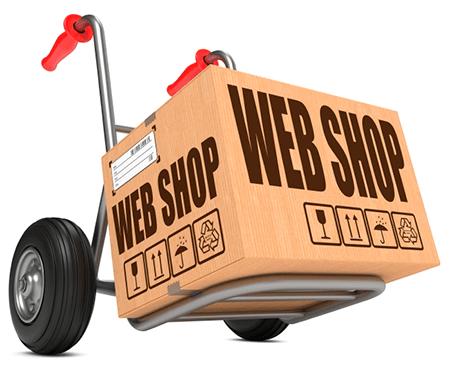 Logistics provides and allocates resources for the manual or automated testing. Some people do not fully realize its role in a testing process. Logistics manages the budget, time, test engineers, devices, instruments and any other things that are required for testing activities. One shouldn't underestimate it.
It is impossible to implement what is planned in the strategy without logistics. In the history there are a lot of examples of military campaigns failings because of ill-considered or improperly executed logistics. The same principle works for mobile application testing, desktop testing and web site testing.
Any software testing company can confirm that if logistics is neglected, the whole testing process will be inefficient and lossmaking.
TEST MY PROJECT