It is known that before selecting automated testing programs one must consider a lot of factors. Project timetable and project budget are among them.
So, why a software testing company should care about project timetable and budget choosing instruments for mobile application testing, desktop testing or web site testing?
Familiarity With a Project Timetable Enables Testers to Estimate if it is Enough Time On:
study the available testing instruments;
organization of training instructing how to apply the chosen instruments correctly;
adjusting the instruments to the system under test.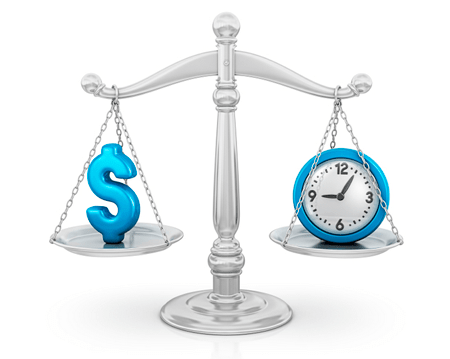 If it appears that there is not enough time on these activities a software testing company may recommend to omit or postpone the instruments usage.
Anyway, familiarity with a project timetable can insure web site testing, desktop testing or mobile testing from hasty and incorrect utilization of test tools, what may result in test efforts failing.
What Advantages Gives Knowing of a Project Budget?
When it is agreed upon what types of testing instruments are needed, testers may decide to buy the best ones. But if testers are familiar with the budget they can notice, for example, that the selected tools are too expensive for the project.
Knowing the budget, testers are able to allocate money on training, hiring experts, acquiring supporting facilities and software if needed.
TEST MY PROJECT