Software developers used to create web software products for personal computers and mobile devices by means of HTML and JavaScript. These languages have proved their value. But experts in manual and automated testing often find them unsuitable for mobile applications.
HTML Can be Incompletely Appropriate for Mobile Technology Because:
it doesn't support media technology; for example, one must install special plugins in order to watch video;
some popular plugins for playing video and audio files, like Microsoft Silverlight and Adobe Flash player, are not supported by most of mobile devices.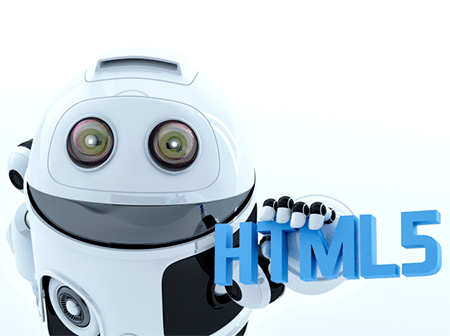 So, a new, improved version of the markup language has been elaborated. It's called HTML5. By means of it one can create and manage media elements in a web program without additional instruments.
Web site testing on personal computers and mobile application testing prove that HTML5 is a good solution for mobile web software products as it has been elaborated with due consideration of mobile technology.
Usability testing shows that HTML5 supports various media elements and many ways of interaction with the users. This provides rich user experience. Web programs created with the help of HTML5 can function in all popular modern browsers.
A software testing company would agree that HTML5 may soon completely replace HTML.
TEST MY PROJECT