Development and enhancing of information technology attract more and more people. Nowadays one can hardly find a person that have never used a computer or have never heard of Internet. The majority of people cannot imagine their lives without computers and applications.
Software products, especially web applications, quickly became commercial due to attention of so many people. As a result, hardly any web site or a program contains no advertisements and banners.
It is hard to work with many modern software products because of them. On many web sites commercial information, irrelevant to the web site subject, occupies most of space on its screens.
Results of web site testing, desktop testing and mobile testing show that this situation upsets the users and makes them look for other programs that are not so overloaded with commercial information. Those, who are involved in usability testing, know that mobile software products suffer the most.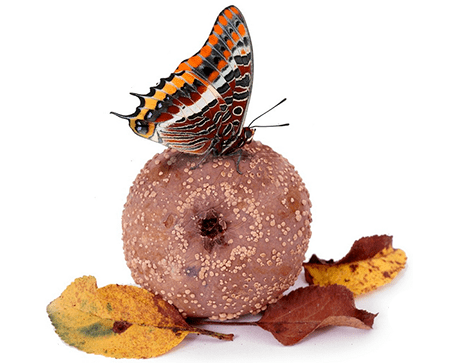 Any software testing company would confirm that the main reason of it is that the designers forget about specialty of mobile technology and develop mobile applications using the same approaches they utilize for desktop ones.
Mobile Software Developers Often Forget That:
screens of personal computers tend to be big, screens of mobile devices are small in comparison with them, so there is less space for content on a mobile device screen;
the user may be on the move, in an uncomfortable position, in a hurry, under unfavorable weather or networking conditions while interacting with a mobile program.
A professional tester quickly finds problems related to such negligence in course of manual testing of mobile programs.
TEST MY PROJECT