Software testing is a very amusing field of activity which easily defines the soft spots of the specialist and makes him develop and improve his knowledge and skills.
The inexperienced employees of software testing company may confuse white box testing and black box testing. But when it comes to the test procedure itself, everything fits together. If a tester does not possess the programming skills and knows none of the development languages, then white box testing is no use for him.
Except the opportunity to flatten the tester's ambition, the product checking using white box method has several more disadvantages.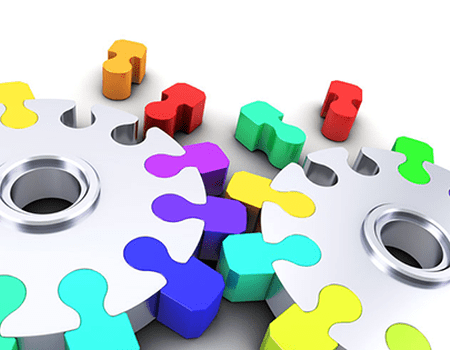 What Are White Box Testing Disadvantages?
The quantity of the possible operations. Rather frequently, it is very difficult to define a number of possible behavior lines as of the user, as of the system itself. Functional testing may become a big problem for a specialist because of the great amount of the possible system paths.
Nonexistent paths are impossible to test. White box testing focuses only on the right operations checking.  Incorrect paths of the system functioning remain out of attention, and their consequences are unknown.
Programming skills. It is impossible to perform this type of testing without possessing the programming skills. Thus, software testing company very appreciates the employees which have well technical knowledge and may write the code.

The errors, which depend on the processed data and occur because of this process, are impossible to detect with the help of white box testing.
The submitted list is not a full one, but there are a significant number of the advantages of this checking type. The main plus of white box testing is a confidence that each route of the system functioning will be defined and checked. 
TEST MY PROJECT