Software testers notice in course of manual and automated testing of web programs that nowadays HTML5 is used in web applications instead of HTML more and more often.
HTML5 is a new, improved version of HTML. It is still under development, but is already widely utilized. HTML5 is meant to support multimedia technology along with formatting text. One often deals with this new markup language executing mobile application testing, as it integrates well with mobile technology.
It is Possible by Means of HTML5, Unlike Using Regular HTML:
to construct multimedia elements;
to create different animation;
to use APIs and special libraries;
to elaborate elements for location services;
to create more advanced files for storage on the client machine than ordinary cookies.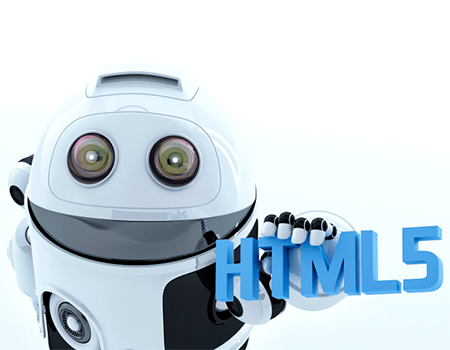 A software testing company has already discovered during web site testing on mobile devices and on personal computers that it is possible to interact with web software products created by applying HTML5 the same way as with native mobile or desktop programs.
In particular, the user may edit the content and even work without network connection for some time with that sort of web applications. But after that it is necessary to connect to the Internet in order to make an update on the server. If a web program supports such functions, these functions must be thoroughly checked in course of web site testing.
HTML5 is more complex than HTML. It has more tags and offers more possibilities than HTML does. One can do a lot to create great user experience by means of HTML5.
TEST MY PROJECT