Performing load testing, QA specialists may use such checking tool as WAPT Pro. It also helps to conduct regression testing, stress checking, performance testing, volume testing, and so on.
Via WAPT Pro, one may create the majority of virtual user profiles in order to launch the developed tests. Thus, one may simulate different types of the real website users.
The WAPT Pro tool is able to measure diverse performance metrics of the web server and database during starting the tests for CPU, RAM, and network usage. All user profiles are stored with the ".wpp" extension. Any of the stored files can be added to the test scenario.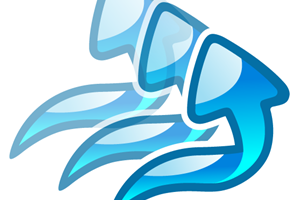 What are WAPT Pro features?
One can utilize any kind of mobile and desktop browsers.
WAPT Pro supports web testing on the basis of any OS, including all platforms of  UNIX and Windows.
One may collect performance data of the different bases for Oracle, MS SQL, and any other databases which may be exported through ODBC (Open DataBase Connectivity).
The tool supports various web technologies (ASP.NET, JSON, Adobe Flash, and so on.).
WAPT Pro maintains all proxy server types: HTTP (S), SOCKS4(5), and others.

Processing the server queries with JavaScript support.

Via WAPT Pro, one can execute IP address "spoofing" , in other words, one can simulate queries on the pages from different IP.
One can create detailed reports as in the form of Excel, as in HTML.
Fulfilling software product testing, the specialists often use certain tools which ensure rapid and effective performing of the detailed product checking.
TEST MY PROJECT