The Apache web server can host different websites to the same server. There is no need for certain server machines and soft for each of the websites. All this is possible due to the Virtual Hosting (VHost) concept applying.
During website hosting, each of them receives a certain record in the Apache configuration. There are several types of virtual hosting that differ with system and functional peculiarities.
What are the types of Apache Virtual Hostings?
Name-based virtual hostings are used for hosting various virtual websites to one IP address. For configuring such type virtual hostings, it is required to install an IP address through which the Apache requests will be received from all necessary websites. One may add as many websites to the name-based virtual hostings as it will be required.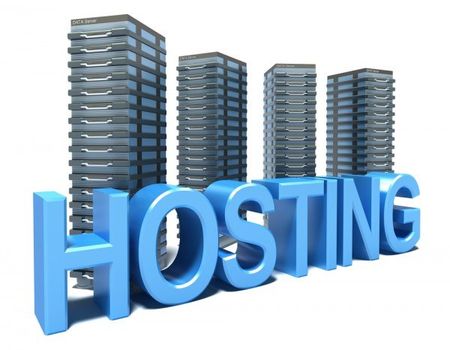 In order to launch IP-based virtual hosting, it will need more than one address with the configuration on the required server. Thus, the number of hostings will depend on the IP address numbers. For example, if the server has 5 IP addresses, then one can create 5 virtual hostings on their IP base.
Virtual hosting is the best solution for small projects with limited financing. The point is, that such site resources as traffic, processing time, core memory will be divided between all site users on the one server. If the vizitorization is high, then the website functionality will decrease.
Thus, software testing company provides such checking type as server side service testing. But also load testing, performance checking, stress testing, functionality checking, and configuration testing will also help to ensure a high quality of the web product.
TEST MY PROJECT