Errors and defects often occur in the process of developing of information systems. This is quite expected and normal situation. So there is inevitably appears a need for effective monitoring and management of the entire testing process. Today quality control of software is not possible without automating of all the tasks of testing.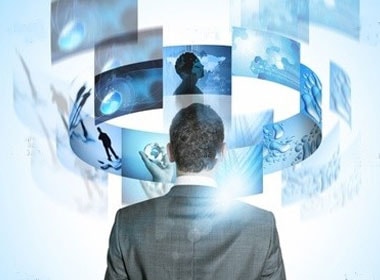 IBM Rational Robot
A universal tool of automated testing for general purpose of development teams, performing functional testing of client-server applications. It makes it possible to detect faults in software by extending test scripts by means of conditional logic, enabling entirely cover the application under test.
IBM Rational Performance Tester
Tool of stress and load testing that can be used to identify system performance problems and its causes. It allows you to create tests without writing code and without programming skills. It provides flexible opportunities of modeling and emulation of various user loads. It is also collects and integrates data about the server resources with information about application performance, obtained in real time.
IBM Rational Functional Tester
A set of tools for automated testing, allowing you to perform functional and regression testing, user interface testing. The tool uses such technology as ScriptAssure. Testers can choose a scripting language for developing and setting test: Java in Eclipse or Microsoft Visual Basic.Net in the environment of Visual Studio. Net.
IBM Rational Quality Manager
It is a solution to implement process of control of testing and quality that supports the cooperation of group participants to develop software products, giving them the opportunity to share information, to use automation tools to reduce project schedule. Rational Quality Manager can be supplemented by means of management testing Rational Test Lab.

Rational Quality Manager and Rational Test Lab are based on an open platform Jazz, which provides a standard interface and handy features for integration with partners and other manufacturers.
TEST MY PROJECT