What to do, if one decided to change his or her career path and become a tester?There are a lot of possibilities even for a non-IT specialist.
A software testing company usually hires people with various educations and experiences.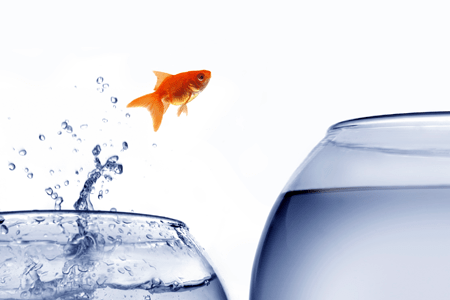 Tips on How to Start a Testing Career
Take some testing courses. You should know how to perform manual testing.  If it's possible, get to know the basics of

automated testing

.

Write a good CV; put all your experience in there, regardless of the field, in which you worked before.

Work as a freelancer and write about this experience in your CV.

Perform beta testing, one can do it for free or find some paid possibilities.

Before going to an interview find an answer to the question: "Why do you want to change you career path?"

It's a good idea to apply to software testing institutions that work on projects related to your previous specialization.

Customize your CV for each vacancy you apply.
There is a great variety of specializations in  software testing field, for example, mobile application testing, desktop testing, web site testing. To become a valuable worker, one should be a professional in one of them. That will come with practice.
TEST MY PROJECT