To start with, one needs to consider the essence of LoadRunner. This is the performance testing tool. It was developed by the Mercury Company in 1999 but it was purchased by HP Company in 2009.
Nowadays LoadRunner occupies about 80 percent of the software market for the performance testing execution.
Conducting performance testing, the specialists mostly use LoadRunner because it is the only tool on the market which may support a plenty of protocols.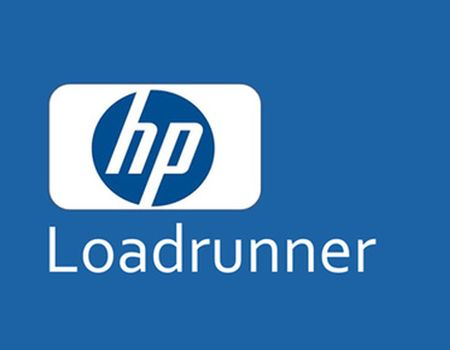 LoadRunner supports:
Web 2.0 (Ajax, HTTP, Silverlight)
SAP
Oracle
MS SQL server
Citrix
RTE, and so on
Frequently, software testing company prefers exactly this tool due to its reliability. A vast number of the satisfied clients all over the world confirm its reputation.
The principle of simulation the virtual users' interaction with the system or application is at the core of the LoadRunner work. The tool duplicates the requests and waits for a proper server response for checking the operation possibility and availability. 
Executing web application testing, the specialists obligatory fulfil performance checking and testing of the maximum load level which the product can undergo. Conducting load testing or stress testing, the specialists may also use other HP tools, for instance, QTP and ALM (Application Lifecycle Management).
Low-quality performance testing may become a reason for the huge financial losses for the software company. If a product does not undergo a large number of the simultaneous users, then it will stop functioning, the server will go down and unsatisfied users will go to the competitors.
TEST MY PROJECT