Software testing company does not make its employees possess the deep knowledge of coding. Yes, it is a really big plus for the specialist; he will be able to perform more complex types of testing.
But for those who does not possess the coding skills, it does not obligatory remain only manual testing. The test managers very often involve manual testers in the automation process. It happens so that the manually tested product is also checked with the automation process.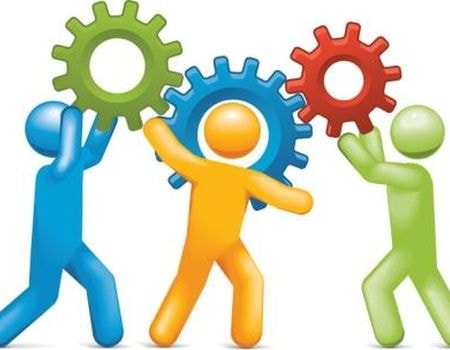 Having executed black box testing, a manual tester is well acquainted with the peculiarities and details of the product functional. He knows a lot of weaknesses in the system. Thereafter, a manual tester may promote the automation testing effectiveness.
How Will the Manual Tester's Skills Assist Automation?
Unit testing will be more effective with the manual testers' engagement. The developers and testers may conduct the unit tests together, discuss detected bugs, and execute the necessary actions for their removal.

Manual testers may suggest automation engineers what actions should be automated firstly as these actions were repeated many times during manual checking.

If manual testers have the ideas towards quick and more effective tests using, they should share their thoughts with the automation engineers.

The main and key tests may be added to the special table with the shared access for all members of the test process. Manual testers may describe and comment the peculiarities of test data and test cases. The automation engineers in their turn may create the auto tests, based on the already known data.

Manual testers may easily copy the auto tests and modify them, changing the input parameters and the expected result. Thus, they will write new auto tests without automation engineers' team engagement.
All in all, automated testing with the manual testers' engagement will be more productive and qualitative.
TEST MY PROJECT