The complaint of the time absence for the one or another task execution is frequently heard in the different companies. A software testing company is a bright example of such a situation.
The lack of time – a main problem of the testers. But is this the case? The root of the problem lies in the misapprehension of the urgent and important tasks. Not all people realize the difference between these notions. Urgent – not always important.
The testers became accustomed to the testing execution according to the patterns described in the books. They perform the same test algorithm only for different products. This is a great mistake.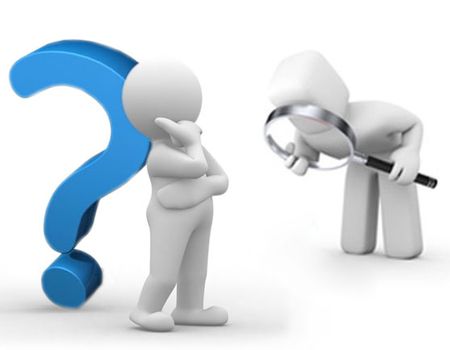 If there is no enough time for black box testing or usability testing, it means that the time planning and dividing were incorrect. Besides, the possible ways of the enhancement of the work efficiency and the product quality were not considered and not analyzed.
How to Improve Work Productivity?
One should develop or find more effective ways of the test case fulfillment. Automated testing can promote it in some cases.
To work on the improvement of the test environment and the general atmosphere in the team. Conducting desktop testing, the specialist should focus on the process itself, not to think about half the words between the colleagues.
To ensure the communication, simple and clear to each member.
It needs to define the key moments which will be important for a client and for other members of the product development. There is no need for too much and too sophisticated information in here.
It is necessary to deepen into the technical aspects of the product, to take at least a passive part in the product design development and the code writing.
It is important to consider and analyze all possible risks. In the future, it will help to avoid the set of problem situations.
One should also consider the end user's feedback about the product.
It is forbidden for the testers to think narrowly and focus on stereotypes. Indeed, every person possesses the oceans of time. One should learn to correctly and rationally manage it.
TEST MY PROJECT