Before proceeding directly to the new product testing, a specialist is often asked to execute the preparatory cost estimation of the check process.
Unfortunately, even for an experienced specialist, it is rather hard to estimate the time expenditure needed for a certain testing type performance: whether it is manual testing or automated testing. Sometimes a tester does not consider some additional tasks in his estimation. Frequently, everything is based on the simple guesses as one cannot predict the possible amount of bugs and their severity.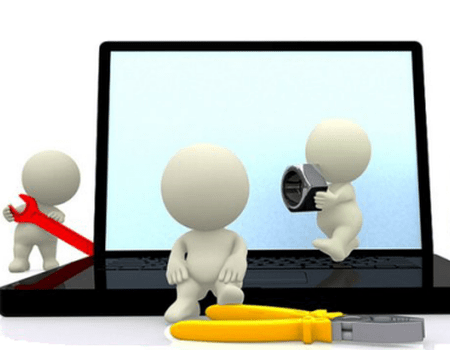 An inaccurate estimation may become the reason for the release delay and the low quality of the product. But at the same time, an accurate cost estimation of testing promotes the achievement of the high quality of the product at fair price.
How to Execute an Objective Test Estimation?
Accurate test estimation should involve time, determined for all planned types of testing. For example, if load testing is designed to be fulfilled at the end of the development process, then this fact should be considered and mentioned in the estimation.

It is important to note that regression testing depends on the speed and quality of the development process.
Game testing may be conducted by the users themselves. However, in order to inform them and instruct, some period of time is required too.

Also, one should not forget about the time, necessary for test data and tools preparation, complex and confusing bugs' analysis.

It is no good to neglect own experience as well as the colleagues' one.  The errors, made at the previous projects, should be never forgotten.

It is always important to envisage the presence of some unexpected situations and issues, which solution will require additional time.
During test estimation, it would not hurt also to consult the project members in order to collect as much product details as possible and objectively estimate all required expenditures.
TEST MY PROJECT