Even the biggest automation opponents cannot but agree that automated testing is an acceptable and rational approach to the complex systems checking.
Every software testing company is well-acquainted with all advantages of the automation principle implementation in the test process of the systems and applications. But, nevertheless, it is necessary to follow some recommendations in order to get the maximum benefit from the auto tests.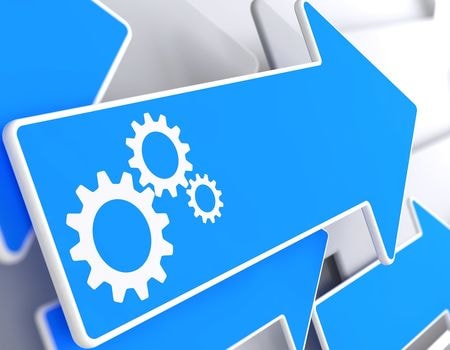 What Are the Secrets of a Successful Automation?
One should make sure that a project manager confirmed the initiative of the automation applying. Software testing with the auto tests using requires the preparation and financial expenses.

It is important to sketch a plan which will describe the features which checking will be automated; approaches and peculiarities of the automation process, and approximate hour expenditures for each task.

It needs to be very careful with the automation of the modified system functions. With the help of previously written tests, the specialists will be unable to qualitatively check the functioning of these or those features. One should change them or create the new scripts.

A test team should describe what system areas will be covered by the auto tests. The perception of the checking deepness will help to avoid the possible problems in the future.

Manual testing is also a part of automation. Some system aspects are simply irrational or unprofitable to be automated.

The project manager should realize that automation is not a technique of the detection of completely all bugs in the system but the automated test scripts may be very useful.
Executing load testing, performance checking, system testing with the auto tests applying, a specialist will ensure qualitative and quick product checking.
TEST MY PROJECT