Performing endurance testing, the specialists check the range of specific aspects of the system that are connected with its potential capacities. In total, performance checking of the product consists of a set of various testing types.
Checking of the potential capacities of the system includes testing the possibilities of memory leaks that can lead to malfunctions of the product system of OS. Also, it comes to checking the connections between the system levels. If the connection of levels failed, then it could slow down some system modules of the whole process.
Besides that, software program testing presupposes also the checking of the system response time. If the product has been used for a pretty long time, then the response time of the system would gradually increase and the work effectiveness will fall.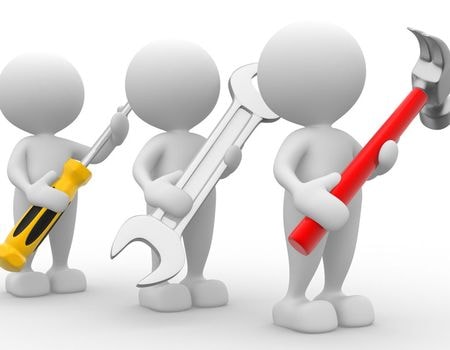 What are the Key aspects of endurance testing?
Test environment.  It is necessary to define the type and specific features of the operating system, software, and its components required for checking. Also, it needs to distribute the roles and duties within the team. It is important to estimate the scope of the database increase for a year.
The creation of test plans and scenarios. Effective manual testing or automated checking is possible due to planning, analyzing data and requirements, and also designing test cases.
Test estimation. It is necessary to estimates the time required for checking this or that component and/or aspect of the system, the number of involved testers, required resources, etc.
Risk analysis. It is important to have possible risks reviewed and plan the proper actions for their removal and prevention.
Test schedule. The budget and working results for the time frames are defined.
TEST MY PROJECT