Any software testing company faces the choice: to create test cases from the ground up or use for checking special tools, designed for the quality control optimization?
This is common for not only functional testing but also for nonfunctional checking, for instance, stress testing, performance checking or load testing.
Some specialists are sure that these types of checking cannot be qualitative and effective if they were not executed with the help of specified tools. There is some truth to that, but the modern testing tools represent useful and important information as for the working speed, load and performance resistance of almost all systems.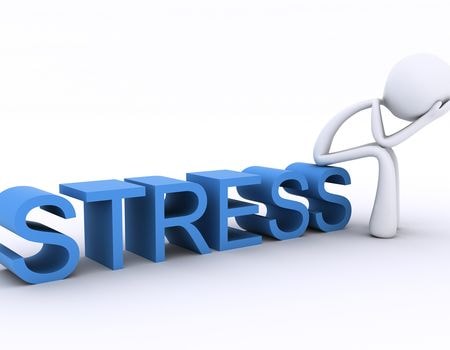 What Are the Capabilities of Functional Testing Tools?
A specialist may simulate the real environment conditions or boundary conditions without special efforts or financial expenditures.

The testing tools allow reproducing the load and system performance challenges in a short period of time and with the minimal expenses.

Launching of the repeated independent sessions of load testing, stress checking, and performance testing.

In the case, if a tool gives an opportunity to use the cloud servers which are situated in the different corners of the planet, then the checking area will dramatically increase.
The system reliability is defined and estimated exactly with the help of stress checking, performance control, and load testing. Qualitative software testing ensures the product success in the market.
Concerning directly the checking tools, unfortunately, even the most multitask tools may disappoint the users if their installation process is very time-consuming and difficult.
But if the above-mentioned nuances are not typical for this or that tools, then it has a chance of success and such tool will become a real catch for a tester.
Fulfilling performance testing with the help of special checking tools, a specialist may be sure that the checking quality will be really high.
TEST MY PROJECT