Rather frequently, IT sphere specialists rise a question: "What type of checking is most often performed by software testing company?". Certainly, there is no absolute answer.
Some are sure that functional testing is obligatory for the correct system work, others are sure that the existence of the application is impossible exactly without the performance checking.
But the reality of the day-to-day routine shows that enormous attention is paid exactly to the security and protection of the software products. Thus, security testing is one of the most demanded and often executed checking types.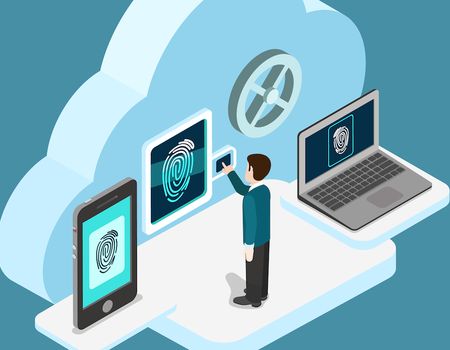 Qualitative and detailed security checking is a key to application success in the market and popularity among the users. Even a small error or defect may cause dire consequences and lead to the huge losses.
How Should Security Testing Be Performed?    
The base of this testing type is penetration testing and vulnerability testing which presuppose the hackers' behavior imitation, detection and debugging of the weak points in the system security and, also, checking of the system readiness to face different kinds of attack.

Qualitative testing is impossible without the real life conditions simulation. What is the point of checking if the process covers the unrealistic situations?

From the very beginning of the development, it is necessary to implement and fulfil security testing. Frequently, one neglects this type of checking at all or leaves it for later and conducts not so qualitative because of the set of reasons (for example, the absence of enough time).
Quite often, automated testing assists the specialists, in the case of product security checking. But the automation principles application should be rational; one should not use the auto tests anytime and anywhere. Such approach will lead to nothing good.
TEST MY PROJECT