A high-competence tester, omega tester should have a range of special characteristics. The deep knowledge of main field of activity specifics is not enough.
Also, it is important to know the pitfalls and the ways of their avoiding in the related area. There are some technical and social skills which an omega tester should have.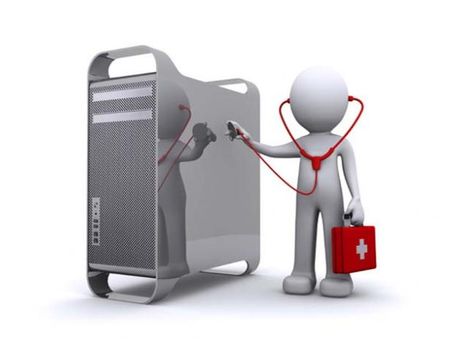 Omega Tester Technical Skills:
The lack of concentration only during the test cases and tests scenarios creation. Documentation – an inherent part of testing but not the main. Test plans writing is not testing per se. This is only a list of actions for the check execution. Conducting performance testing, the specialist cannot foresee in advance the test result and the exact amount of bugs. It is also impossible to do due to the test cases.
No guts, no glory. System testing or unit testing should be fulfilled guided by the specification and the client's requirements. Besides this, a tester needs to independently define the most complex and important components which first require testing. Everything cannot be tested.
The test process should be cycled. Executing mobile testing, a specialist can be distracted by various emails, calls, and meetings. Attention is distracted and it is hard to continue an efficient work. As a result, the specialist can test nothing for the whole day.

One should rationally use the forced breaks. Software testing can be frozen with the view of the incorrect installation of some program or system without which the test fulfillment is impossible at all. In this case, a tester has to wait for the process termination. This time can be used for the further planning or notes and comments systematization.

The usage of the recording tools will help to save time. In order to discover and document the bug, it needs some time. This process can be accelerated with the help of special tools and programs. One should not neglect such opportunities.
TEST MY PROJECT