Rather frequently, software testing company faces the time lack for the execution of the detailed product checking. In such cases, automated testing helps to much faster estimate the system quality.
But the automation process itself may be accelerated with the help of such tools. Nowadays there are a lot of such tools both commercial and free of charge. But the high price does not always mean the good quality. One may use free tools and the test quality will only stand to gain by that.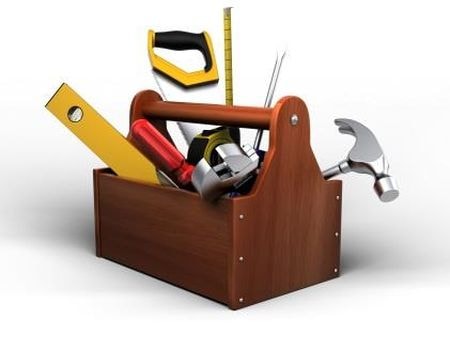 Why Is It Better to Use Free Tools?
There is no necessity to spend a huge amount of money.
Such tools are agile and easy to integrate with different systems.
The support system is very developed.
The public access tools are the best variant for the remote teams.
The usage independence.
The security level is rather high.
The possibility to use the virtual ghosts.
Even if the automation tools are not fully free, then their licenses cost most of all will be lower than the traditional frameworks. Besides, there is a possibility to choose from the available price-lists the suitable variant. Software testing will only stand to gain by the automation tools usage.
Due to the high scalability of the auto tools, performance testing and load testing will be more effective and qualitative. Such tools code may be easily adapted to the peculiarities of the system under test. Besides this, the support teamwork is established; and a specialist may anytime make a request and receive all necessary information.
The presence of the centralized servers allows the remote teams to effectively collaborate, using automation tools with the open source code.
TEST MY PROJECT