Knowledge, skills, and desire to improve oneself and learn something new are the key to all who work in the IT sphere. Software testing company in any way takes care and promotes the professional level improvement of its employees.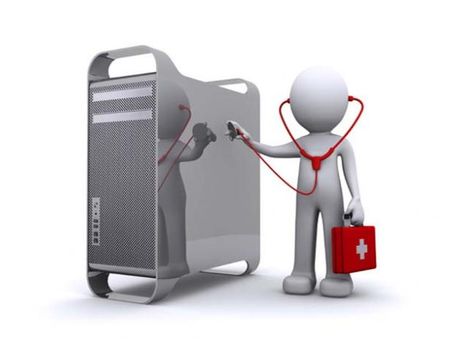 What Technical Knowledge Should a Tester Possess?
A tester should get acquainted with the peculiarities of the product under test. Functional testing or performance testing will be effective in that case if the specialist knows the specifics of the product, the peculiarities of the organization and the system and its component functioning, the design specifics, and so on.
The awareness of the programming languages also matters. An expert without any knowledge of the coding elements and the core principles of programming cannot execute white box testing.
Performing automated testing, a specialist uses certain tools for the auto tests creation. It is important for a tester to be able to create such auto tests independently and use the available ones.

It is of great importance for a tester to monitor the innovations and modifications in the IT sphere. Software testing will be effective if a specialist follows the relevant facts and considers the last technical gimmicks of the market.

A tester should be able to make SQL request and fulfil the unit tests which were created by the developer. Besides, a tester should be able to install and configure the system necessary for testing.
A tester should not definitely have the same deep technical knowledge as the developer. The tester's knowledge is more likely systemic, whiles the developer perfectly and deeply possesses the specifics of his activity.
It is not so difficult to improve one's technical knowledge level. The main point – a desire for continuous development and the skills enhancement. For this, it is enough to begin with the simple questions to the colleagues towards one or another notion; searching for the new information relatively software testing; participation in various conferences and meetings, and so on.
TEST MY PROJECT