Those who are at least a little bit interested in software testing know that performing web products testing, desktop application checking or mobile testing, the specialists use the certain systems which help to detect errors, their status, progress level, and many other factors.
Such systems are called bug trackers. Nowadays a rather big number of them are available, and each bug tracker has its own peculiarities in functional, interface, and design.
It is high time to consider in the peculiarities of bug tracker Jira. Very often, software testing company uses exactly this bug tracker. This bug tracking system was developed by the Australian company Atlassian.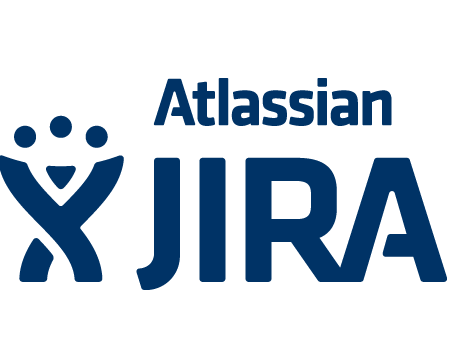 Perhaps, many wonder why exactly "Jira" and what a strange name. Here, one should remember one of the films about the ancient huge creature which destroyed many cities. This is about Godzilla. In translation from Japanese, "Jira" means "Godzilla".
Nowadays Jira is used in more than 122 countries of the world. This product is developed in Java. The first release of Jira took place in 2002. The creators of this bug tracker made a knight's move when they added to Jira the tools which allow migrating with Bugzilla (one of its competitors).
This system may be used for several purposes.
What May Jira Be Used For?
Software bugs detection
Questions upon the project detection
Project management
Jira gives a lot of opportunities and its toolbar consists of a set of useful and necessary functions and features which assist the work on the projects. Having executed, let us say, functional testing, the team may easily monitor the status of the discovered bugs and rationally plan its work.
TEST MY PROJECT