Each specialist who performs software testing, web checking or mobile testing plans to collect international certificates which would prove his skills, professional level, and theoretical background.
Rather frequently, the specialists undergo ISTQB certification. Its name is short for "International Software Testing Qualifications Boards", and after the exam has been passed, the specialists receive a certificate itself - "ISTQB Certified Tester".
ISTQB provides three certification levels:
foundation (CTFL - Certified Tester Foundation Level),
advanced (CTAL - Certified Test Advanced Level),
expert (CTEL - Certified Test Expert Level).
To begin with, one should consider in more details and compare the foundation and advanced certification levels.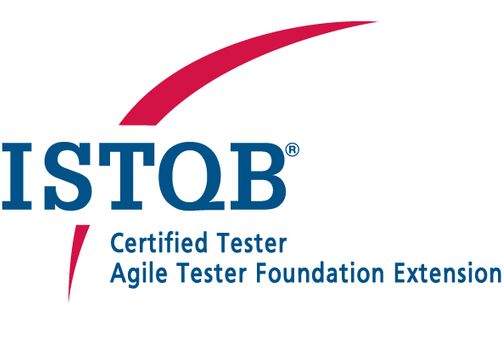 CTFL vs CTAL
A different number of queries: 40 - for CTFL, 65 - for CTAL.
The passing grade is the same. It is required to get more than 65%.
Different duration of exams: 60 minutes - for CTFL, 180 minutes - for CTAL.
Conditions. In order to get an opportunity to pass an exam on CTFL, it is preferable to have minimum 6 months of professional experience of working in testing. Only those who have already collected CTFL can pass CTAL (it is a must).
CTFL - a complex examine. CTAL is divided into subcategories for each of which a certain exam passing is envisioned. And only on the basis of successful completion of all three tasks, the specialist will get an advanced level certificate.
Certainly, CTAL is a more difficult exam, it requires a huge experience and knowledge. Test Manager, Test Analyst, and Technical Test Analyst are included into the CTAL complex.
But some ISTQB aspects depend also on the country where the exam will be passed.
Software testing company, by all means, promotes the professional growth of its employees, hence, passing the tests of various levels is always encouraged. For successful examination, one should have experience of executing different testing types: automated testing and manual one, unit and system testing, checking by "black-box" and "white-box" method, etc.
TEST MY PROJECT