Choosing of good courses in software testing is not an easy task. A great number of institutions lie about knowledge, experience and education of their staff. Some of them even promise job after finishing their courses.
That should be the first thing that puts an applicant on his or her guard.
One should be careful with the courses after which the institution promises 100% employment. It is wise to inquire about the institution, terms of employment after finishing the training. Most likely there are some pitfalls. They can be revealed during research of the institution and agreement.
A reputable software testing company won't hire a person after attending some classes if he or she does not possess the necessary skills and knowledge.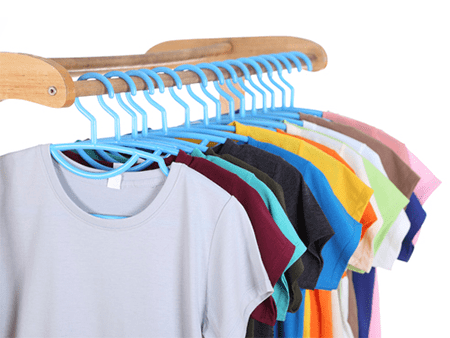 So, the best idea is to focus on quality of teaching, rather than on guarantee of placement while selecting courses in software testing. The institution can provide interview calls, but whether the applicant gets a job or not depends only on him or her.
Before Sign up for Courses One Should Determine:
whether the syllabus covers the main notions, approaches and methods of software testing;
whether the training is oriented only on manual testing or  automated testing, or it includes them both;
qualification of the stuff;
whether they provide tools for practicing at home web site testing, desktop testing and mobile testing;
the price of the courses and terms of payment;
whether there are free demo classes;
whether they provide the made up notes.
TEST MY PROJECT