A lot of factors influence efficiency of  mobile testing, desktop testing and web site testing. One of them is appropriately selected tools.
Nowadays it is not an easy task to buy the most suitable instruments for manual or automated testing. Plenty of the instruments are available on the market; the vendors claim that their products are the best and suitable for almost any project.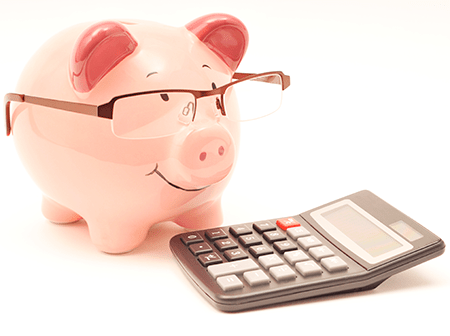 In Order to Buy the Right Tool for a Reasonable Price it is Necessary:
to clearly determine tasks that are to be executed by means of the instrument;
to try to work with at least several tools in the project environment in order to make sure that they are compatible with the environment;
to inquire whether there are free instruments with the required functions, maybe it isn't necessary to buy anything for proper software testing;
to learn not only the price of the instrument but its maintenance expenses as well; an instrument may be inexpensive but its maintenance may cost a lot;
not to buy a package of tools if only 1 or 2 tools are needed.
Experts in manual and automated testing claim that expensive tools do not guarantee high quality of testing activities. Sometimes the same or even better results may be achieved with free or inexpensive instruments. The most important are skills and competence of the test engineers.
TEST MY PROJECT