People always played games with great pleasure. Nowadays the majority of children and adults prefer qualitative games with the interesting and exciting missions.
Game testing becomes more popular each day. The specialists search and develop methodologies and principles for more effective and qualitative product creation. Software testing is such area of activity which never stays in the same place.
It is not an easy task to develop a game which will have a market success where there are a lot of goods. In order to satisfy the requests of the majority of users, software testing company often uses a gamification in its practice.
Gamification – new stage of the testing development. This principle means the engagement of the end users in the software testing process. So-called "helpers" do not fulfil testing, as such, they only help the specialists. Obviously, load testing or white box testing cannot be executed by the end users.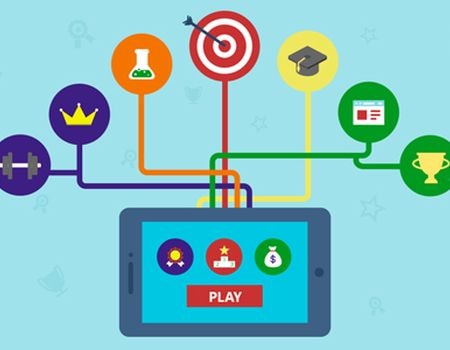 The testers' helpers may make fantastic and unbelievable assumptions for the product improvement. They are not limited by some measures, rules or stereotypes. But all this becomes possible only with the motivated users which will gladly perform the set tasks.
What Promotes an Effective Gamification?
A tester should intrigue a helper with the interesting game presentation and its purpose. Third-hours lecture and the monotonous voice will not promote the qualitative testing at all.

It is important to accurately and clearly explain the game rules and the guidelines of the testing itself. Even the rule absence – also, in fact, a rule.

It is desired to inject the competitive spirit for the helpers' motivation. However, one should not transform a test process into the fight.

Each effort needs to be rewarded. It can be snacks or drinks. Everything depends on the tester's fantasy.
TEST MY PROJECT