Executing game testing, the unexperienced specialist may think that his main task is to pass the whole game until the end and to inform about all detected bugs. But this is not enough for the high-quality assurance of the developed product.
Localization testing and usability testing are also directly connected with game testing. The conduction of these types of checking is also necessary, but this is not enough for the high game quality.
Software testing company is well acquainted with all nuances of game testing. There is a range of peculiarities which one should pay special attention to.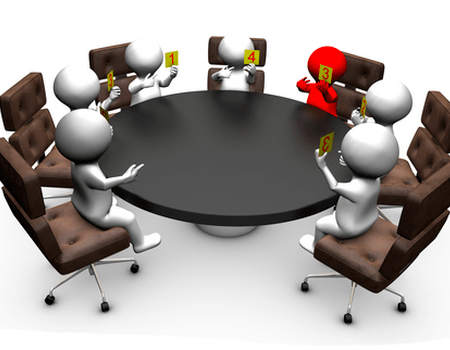 What Should not Be Forgotten, Fulfilling Game Testing?
There should never be the situations in which a player loses his weapons or any other kind of inventory. Thus, it is of great importance to clearly check the game authentication module.

If a game is designed for various platforms, then one should check the game functionality on each of them. Otherwise, the users of no so popular platforms will face a plenty of bugs during the game passing.

The multiuser games should be tested with the usage of a certain users' number (real and modeled). For checking the games of such a type, the testers should use different devices' combinations and types of network connection.

Load testing is one of the main game aspects. It is especially important for the multiuser network role-playing games. Also, in this case, one should consider the different variants of the hardware and software combinations which may be used by the gamers.

The special attention should be paid to social integration testing. Frequently, the companies promote their games through the social networks. Besides, many gamers share their experience with each other, using social networks.
Even the smallest missed in the game bug may be most probably detected by the users after the release. Thereafter, game testing should be thorough and diversified.
TEST MY PROJECT