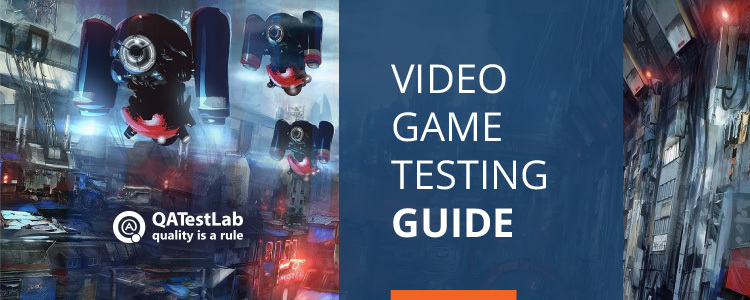 Video Game Testing 101 is another practical guide from the QATestLab team of seasoned QA gurus, focused on how to carry out an effective, value-for-money game testing program. 
The guide includes 6 highly informative mini-chapters that turn the spotlight on the role of testing in the game development lifecycle, necessary documentation, testing techniques, and common bugs:
Who are Game Testers? 
Testing in the Game Development Life Cycle
Test Documentation
Types of Game Testing Techniques
Bug Reporting
Most Common Video Game Bugs
It also clarifies the professional competencies required for this job, so the aspiring game testers do not deceive themselves into thinking that testing a game merely means playing it.