People, who have considerable experience in manual or automated testing, know that it is better to work for a software testing company than be a freelancer.
Being a part of a successful company, the tester doesn't have to worry about searching projects, ways of improving skills and keeping up with the latest tendencies in information technology, buying the devices, tools necessary for mobile testing, desktop testing, web site testing.
But quality assurance enterprises prefer hiring testers with some experience and knowledge. One can get the required experience and knowledge working as a freelancer.
Popular Sites for Freelance Testers Are:
freelancer.com;
upwork.com;
elance.com.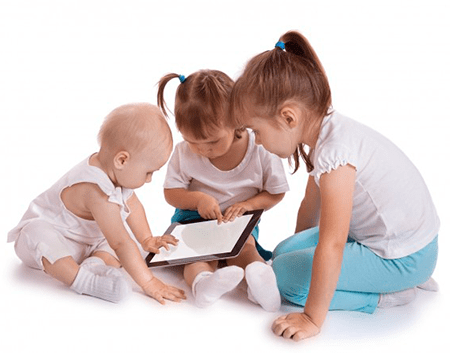 Software producers and owners are looking for quality assurance and testing services at these sites. Freelance testers may bid for the projects and be hired if they convince the customers of their professionalism and suitability for their projects.
Looking for a Job at the Mentioned Sites a Novice Tester Should:
at first, apply only for little projects with low bids, this is the fastest way to get some experience;
look through profiles of other freelance testers at the sites and edit his or her own one, if it is necessary;
write a custom cover letter for every project; the letter should convince the customers that the tester suits their project and will perform functional testing, usability testing, compatibility testing, or other tasks qualitatively and within the deadline.
TEST MY PROJECT