Overview of the Configuration management process:
Aims
To control changes to configuration items during the creationand existence of the project
To check release of configurations subjects
To check the integrity and accuracy of configuration items
To determine and identify the configuration subjects of the project
To document and maintain the records about the state of configuration subjects and change requests
To check release of configurations subjects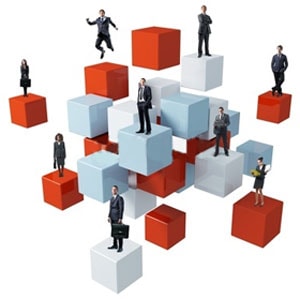 Deliverables
Basic documentation
Configuration Management Plan
Contract deliverables
Configuration item status registration reports
Configuration Register
Specification
Compatibility and coherence of specific documentation of the project, products and support items arevery important for success of the project.
It is important starting with the first functional baseline and ending with the final baseline of software product that both customers and employees of the project have the same vision and specification of the system configurations, items configurations and the results obtained during the life of the project.
Thus the presence of proven Configuration Management process, the record-keeping andcontrol of changes are needed.
Configuration Management helps to answer the following questions:
What does the solution configuration mean?
Does the solution meet the defined requirements?
How is it possible to control the configuration changes? 
What changes have been performed to the solution configuration?
Configuration Management often disregards the project management, but efforts to support the lifecycle of the project make technical and managerial activities more effective.
This guarantees that all parts of the project remain consistentand coordinated even when solutions are obtained at different times or they are prone to change relying on customer requirements, or other aspects.
TEST MY PROJECT