Nowadays e-commerce (internet business, online purchases) is a very developed and demanded field. The success of e-commerce products depends on the plenty of factors, one of which is a high performance.
Even an accurate functional testing and security testing cannot guarantee that the product will not crash during the high load (for example, before the holidays when thousands of users will simultaneously make the orders).
Thus, performance testing is an inherent part of the e-commerce product development cycle. This type of checking is based on the possible behavior of the end users. For example, a person will not wait until the online-shop is fully loaded if it takes more than a few seconds. "Pffft, why it is so long!" and click on the competitors' link.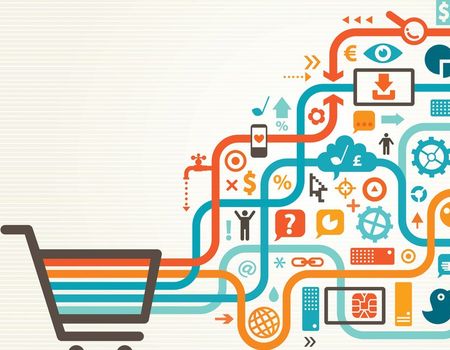 In order to prevent that, the specialists of software testing company create the test scenarios and execute them. The purpose – to reveal the errors and assure that the detected bugs will be completely fixed.
What Will Ensure Qualitative Performance Checking?
Performance testing for the users which are situated in different corners of the planet (localization testing).
The product activity checking on various devices and in different browsers.
Load testing on mobile devices with the diverse OS and network types.
The qualitative cloud testing.
Checking of the correct database functioning.
Quality control of the e-commerce products requires patience, attentiveness to the details and any nuances. The rapid development of the mobile technique and OS improvement require more qualitative and deep checking.
E-commerce product testing may be a real trial for the software testing specialist. But no one searches the simple ways. The complex and tangled functional only motivates a tester to develop his skills and knowledge.
TEST MY PROJECT