Frequently, software product testing cannot go without the accurate and well thought-out plan which would consider all possible process challenges and unexpected circumstances.
Every software testing company follows its own planning peculiarities of the system and application checking procedure. This is a rather individual process.
But it is absolutely impossible to develop one testing strategy and blindly follow it. This is simply unacceptably. Each product has its own peculiarities and requirements. Thus, test planning is executed in accordance with the system specification and the client's requirements.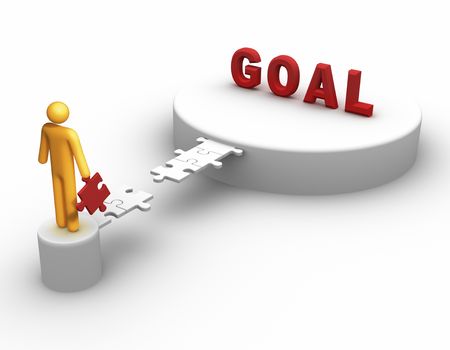 How to Correctly Develop Test Plan?
It is necessary to examine and consider various ideas, including the other team members' thoughts. In order to achieve more results, it is important to get all the best from each appropriate strategy and combine in one detailed plan.

Each testing type has a certain purpose which should match the specified strategy and promote its achievement. For example, usability testing and localization testing require the diverse strategies of the checking process as they follow the different goals.
It is important not to confuse the long-term strategies and current additional modifications of the already developed ideas. Performing automated testing on the basis of a certain strategy, the specialist may slightly change the tactics in accordance with the peculiarities of the system under test.

In the situation of the strict time limitations, it is difficult to find out an ideal combination of the strategies for the effective checking execution. Instead of this, it needs to concentrate on available information and choose the best possible way of checking exactly for this project.
The testing strategy development could be hardly called an easy task. But sometimes the choice of the appropriate techniques and their following may be a rather interesting process.
TEST MY PROJECT