Executing mobile testing, web testing or desktop testing, the specialists use various checking techniques and methodologies. Besides, they utilize different tools for the qualitative testing performance.
Software testing company surely uses a bug tracker. This program is an irreplaceable tool of software testing. The bug tracker is an application program which is developed specially for the purpose of monitoring and tracking all detected errors and crashes.
The bug tracking system promotes the time economy of all members of the development process. The bug tracker represents all discovered defects and errors in a simple and clear form.
There is a great number of bug trackers. All they pursue one aim but differ by the interface and functionality. The system selection depends on the tester's wishes and needs, and also on the client's requirements.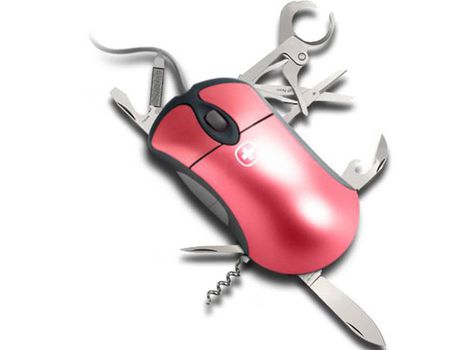 The top bug trackers are Bugzilla, Mantis, Redmine, and Trac. Bugzilla ensures an effective communication between the specialists, engaged in the development process. This bug tracker is very popular. It is used on many big projects (Apache, Nasa, Linux, and so on.).
What Are Bugzilla Advantages?
A great number of formats are available for the bugs recording.

All reports are available in the list form.

Time, spent for the certain task, is monitored.

The fields and schemes for settings are available.

One can add the applications and comments privately.
This is far from the full list of the functional capacities of Bugzilla. But it is very important that each bug tracker is to be comfortable and easy to use. Only in such case,  performance testing, installation checking, load testing, and any other type of software testing will be effective and sufficient.
TEST MY PROJECT