Nowadays banking applications are very popular among users. Such sort applications significantly simplify and accelerate the day-to-day tasks and different operations performance.
Banking applications are rather complicated systems. One should ensure their correct functioning, qualitative data security, and usability. This is exactly what a software testing company specializes in.
The specialists fulfil the various checking types for effective application usage, for example, usability testing, security testing, performance testing, user interface testing, and so on. Each testing type ensures the certain system aspect checking.
Firstly, an expert needs to get acquainted with some banking application peculiarities for qualitative checking. This will help to organize and to think over the productive and effective checking.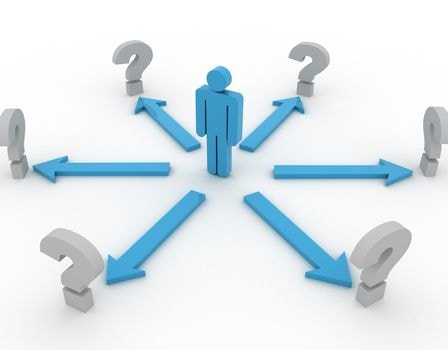 What Are Banking Application Peculiarities?
Multilevel functionality. The dozens of hundreds and even thousands of people may simultaneously use an application. Thus, the products like these possess high technical characteristics. Load testing will help to reveal the possible errors.
The high level of integration. Banking applications may be connected with a lot of other applications. This fact should be considered during development, as during testing.
The consequence of the performed actions is rather difficult and complex, hence, it is required an accurate checking.
The data processing is carried out in real-time.
Plenty of transactions.
A high level of security. Security testing is a key factor in the banking application's success.
A large database.
The mentioned list is not a full one. These are only the most widespread characteristics which are possessed by all products of such sort. Banking applications differ from each other; have their own peculiarities and functioning principles.
TEST MY PROJECT