Very often client or project manager himself opposes the automation principle applying as this approach requires rather much time for creating the necessary auto tests.
Why do people talk so much about benefit and necessity of the automation of certain processes during the product checking? The thing is, that the specialists cannot frequently realize that fact that automated test scripts will help to save a plenty of time in the future. Thereafter, functional testing or load testing will be executed much faster.
Besides, with the help of auto tests, for developers and testers it will be much easier to perceive someone else code. And software testing admits of no tardiness. Besides the product checking process acceleration, automation brings many more pluses.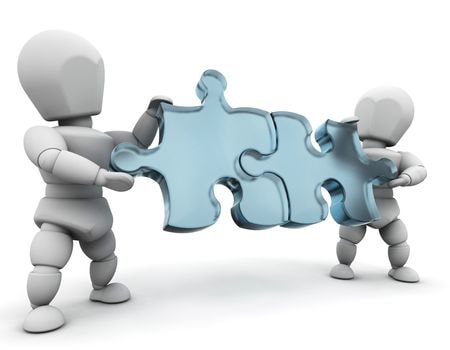 What Are the Automation Advantages?
If auto tests are created for each code modification, then they may detect and immediately fix the small annoying bugs.

Automated test scripts guarantee that new bugs will not appear during the removal of already detected errors.

At early stages, the process of the system functional realization may be a real headache for all specialists. But with the help of auto tests, it is much easier to understand the complicated software code.

With time, automated tests may monitor all modifications, executed in the code itself and in the logic of the product functionality. As a result, such auto tests may be used by developers and testers as some kind of documentation.
Very often, software testing company goes in for automated principles applying as automated testing, in some cases, may serve as a real "cure" for the plenty of problems.
TEST MY PROJECT