Information Technologies are rapidly evolving at present. Software related activities became in-demand and profitable.
Programs can bring income in many different ways. At present free software products became popular among users. They are easily to find, download and install. They perform necessary functions and provide users with needed information for free. So, usability testing and user interface testing is important for such applications.
But owners of such free software products have some ways of gaining income. In order to make both the owners and the users satisfied, it is necessary to perform mobile testing, desktop testing or web site testing appropriately.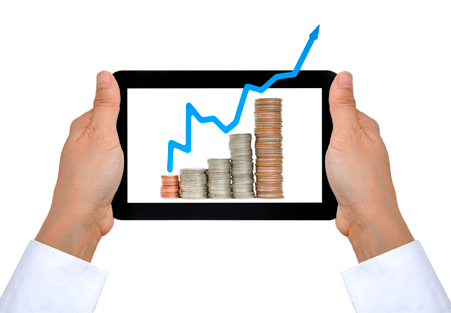 Methods of Deriving Revenue by Means of Free Applications:
One of widely used method of gaining profit is built in advertisements. Software developers created special frameworks and instruments enabling to build ads in software products. So the owner of a software product or a 3rd party can show ads to the users.
Another popular way of deriving revenue is taking money for permission to use some additional, advanced functions of the application or for access to some premium content. This method is often used in different computer and mobile games. Many of them suggest users to buy various things for the characters or the game world.
Application purchase transactions may involve several parties having complex relationships and sophisticated algorithms of sharing the revenue. A software testing company wants its testers to make sense of them in order to execute web site testing, desktop testing or mobile application testing well.
TEST MY PROJECT