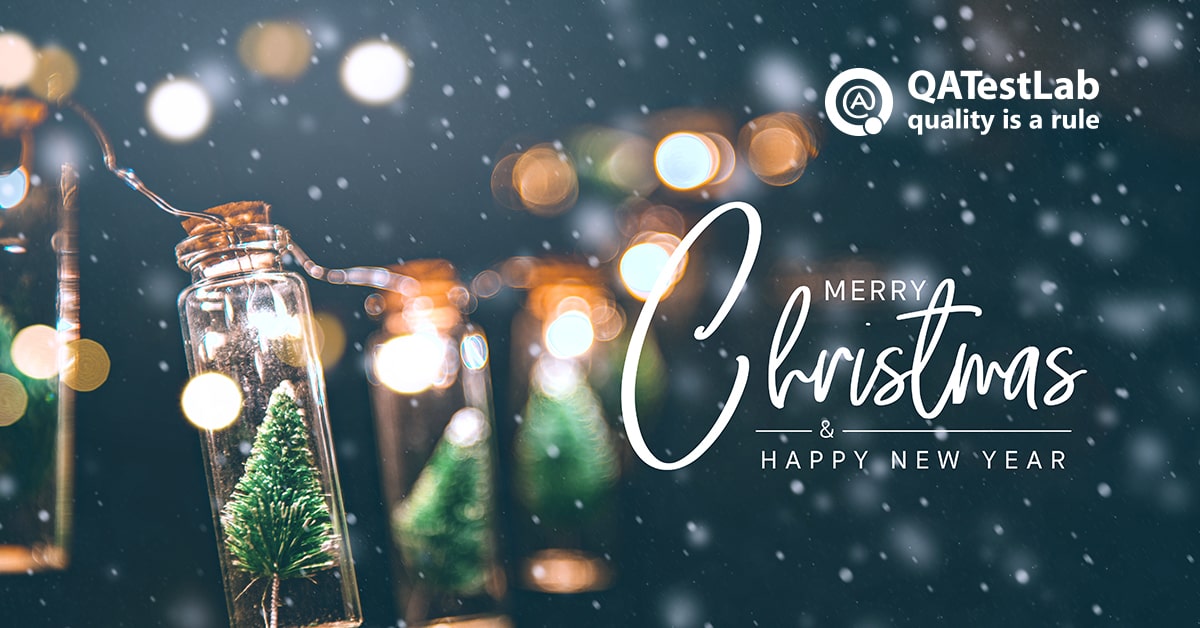 2020 is running its course, it has made us stronger and inspired us to hope for the best. We believe it doesn't matter what year, the users are always waiting for the best from your product, so the quality of the software comes first.
2021 is coming and it means new challenges, new goals, and new achievements. We look forward to contributing to your growth and development in the new year. QATestLab is always ready to bring more quality to your product, and, thus, to bring more users and revenue in 2021.
We wish your team could strive to succeed and your projects could reach new heights.
We hope you and all your coworkers, family, and friends have a happy holiday season filled with joy and peace.
Merry Christmas and Happy New Year!
See you in 2021!