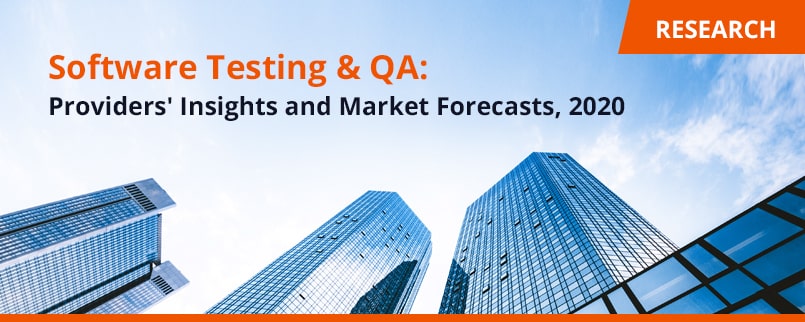 After the appearance of the worldwide pandemic caused by COVID-19, the majority of companies have been taken over by restructuring of what was previously called 'normal.' Never has it been more critical to understand the state of things today in the world and tendencies that will dominate tomorrow. Most importantly, it is worthful to be aware of things that could potentially allow us to recover from the crisis within the shortest possible period.
We, at QATestLab, have conducted in-depth research on the current world of technology, and especially software testing companies. This survey can help you understand better the way companies related to software development and testing are experiencing unplanned collisions with new challenges. Apart from our research, we also take into account statistical data provided by such well-known organizations, as Slack, Condeco Software, Upwork, Technavio, McKinsey.
Knowing these facts and forecasts, you can see the picture of software testing and development in more detail. This knowledge, in turn, can help you to take into account critical points that could potentially highlight success in the future.
Tap the link below and read the survey conducted by QATestLab (it's free).