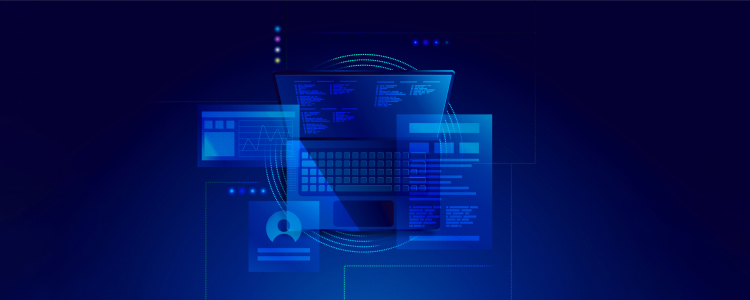 The mobile and tablet landscape today is highly fragmented, spanning many devices across manufacturers and models. Supporting and testing on the maximum number of mobile devices is crucial to any website, but it can be a huge investment of time, effort, and money.
But with tens of thousands of mobile device models on the market and more being released every year, how do you choose which devices to test on, and how many do you actually need to test on for comprehensive testing coverage?
We provide best practices for selecting mobile devices to test on by region and business size.