Zephyr - a corporate platform for managing tests. Mainly, it is designed for the middle and large organizations which provide the full range of QA services, take on different projects simultaneously, often perform manual testing and automated testing.
Any software testing company may experience all advantages of using the Zephyr platform. The two main Zephyr products are available:
Zephyr for Jira,
Zephyr Enterprise.
Both products may be used for the local SaaS development. As a whole, the company is completely focused on creating the best products for managing the test process.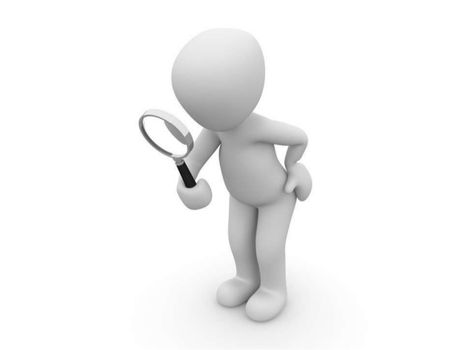 What are the main features of the tool?
The dedicated toolbar (project, test)
Two-way integration with Jira
Creating the test cases
Fulfilling the test cases
The test cases repositories
Managing the documentation
Tracking the errors
Planning the period of works execution
Managing the resources
Real-time metrics
MySQL support
The above-mentioned functions are typical for the other test control systems too. But for the platform, several new features were developed among which the following ones may be marked:
a possibility to export test cycle,
an immediate access from any mobile device,
scalability for hundreds of different users,
Oracle and Microsoft SQL server support, and others.
Desktop testing, product and mobile application testing, web application testing will be more established with the help of  Zephyr, and also process management will be simpler.
TEST MY PROJECT