Software testing is rather interesting and entertaining sphere of activity. A significant number of experienced and skillful experts perform a variety of different tasks.
The testers combine a specific group of IT specialists. They are often ready to come to colleague's assistance in a hard minute, give an advice, share their own experience. But is it always this way? Does everything permanently go smoothly and easy?
Unfortunately, this is far from it. To tell the truth, there is a secret battle for clients, users, and specialists between different IT companies. In every collective, there may be a person who puts a spoke in his colleagues' or competitors' wheels.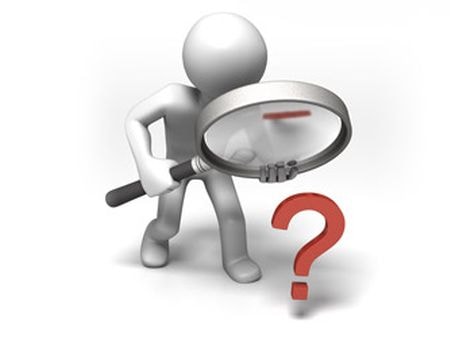 Some specialists are afraid of losing their jobs and in any way try to prevent the growth of more perspective colleagues. Frequently, such "experts" reach this through the wrong recommendations way. They share the practices which are initially doomed to fail.
It is very important to discern the wrong recommendations and cut out their expansion. Below, there are several examples of such useless practical recommendations.
The Wrong Pieces of Advice:
A test plan should describe absolutely all elements and aspects of the system under test. Functional testingshould in no way be executed if a test plan was not confirmed and signed up by all members of the development process.

Preparatory designed test tactics and strategy is forbidden to change. Besides this, conducting system testing, a specialist does not have a right to even modify the test strategy. It remains unchanged during the whole checking.

Performance testing or usability testing for the different products stays the same. In other words, the specifics and algorithm of actions are universal for all systems.
Performing desktop testing or mobile testing, an expert applies several testing methodologies. One should avoid the using of variety methods for the product checking. This will only tangle testing and make it less effective.
TEST MY PROJECT