We witness explosive development and extension of various mobile devices. Nowadays mobile phones, smartphones and tablets are of various sizes, performance capacity, and storage space. Such variety is uncharacteristic of personal computers though there are many kinds of them too.
Different mobile devices are equipped with various instruments and accessories improving their usability. Accuracy of their utilization by a mobile application is always checked during mobile testing. Nowadays there are a lot of producers of mobile devices and mobile software products.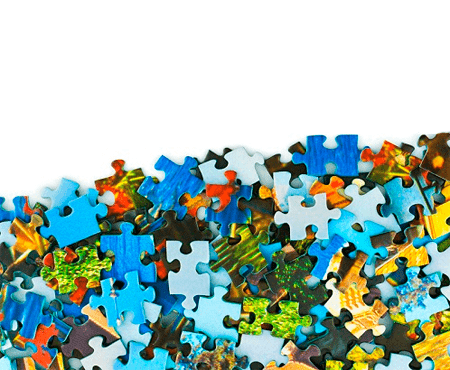 Among Most Spread Mobile Platforms Are:
Android;
Windows Phone;
iOS;
Blackberry.
One cannot ignore this abundance of software and hardware combinations in course of mobile application testing or web site testing on mobile devices. If producers want their software product to be utilized by a wide range of users, it must work perfectly on various platforms and different mobile phones, smartphones, tablets.
That is why a software testing company always recommends to include compatibility testing in a testing process. Otherwise the tested system may function as intended only on certain device and certain platform, and hang, crash or poorly perform on other devices and operation systems.
Compatibility testing should be included in web site testing or desktop testing as well, as there are many kinds of personal computers, though distinctions between them are not so significant, as between mobile devices.
TEST MY PROJECT