Sometimes one cannot get a job in a software testing company for a long time, despite attending dozens of interviews.
In this case, there is definitely a problem with something and a person should try to fix it to get employed.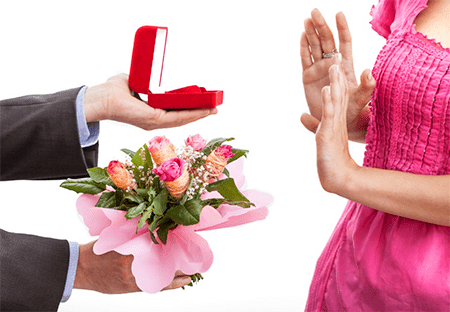 10 Reasons Why One Can't Crack an Interview for the Position of a Tester:
the resume lacks necessary information and doesn't attract attention;
the applicant doesn't have a strong desire to get noticed by a software testing company;
professional skills and educational background do not match the requirements of the positions available;
one cannot give a direct answer to the question " Why do you want to work in the field of software testing?";
the person appears for an interview unprepared and doesn't know anything about the company, its specialization and its staff;
the candidate gives untruthful information about work experience in manual or automated testing;
one thinks that testing is a piece of cake and anyone can do this job;
the applicant has zero experience in mobile application testing, desktop testing, web site testing;
the person's answers are shallow and insufficient;
the applicant is a specialist of a completely different field and knows little about IT.
TEST MY PROJECT