Today more and more attention is paid to usability issues during web site testing, desktop testing and mobile application testing. Modern users refuse to consider themselves stupid, now people used to believing that the program is bad if something is confusing or irritating in it.
But usability testing may hold some difficulties for inexperienced testers. There are not many clear recommendations on how to perform it properly due to its specificity. That is why it is sometimes executed frivolously.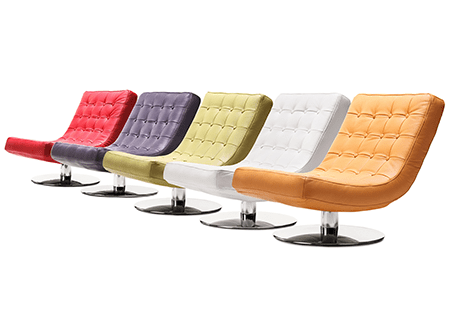 Facts in Favor of Thorough Usability Testing:
investments in  usability testing and improving usually return many times;
about half of all the time of a software development process may be spent on correcting usability defects and working on increasing usability of the application;
more than half of the users are dissatisfied with software products they work with, they believe that their needs and requirements haven't been considered during creation of the programs;
most of the active users of software products are well familiar with the field of IT.
It is wise to involve several testers in verifying usability of a software product. Unlike functional testing, security testing, load testing or any other testing type, usability testing may be subjective, so several different points of view are useful.
TEST MY PROJECT